Medieval Saddles
Medieval / Renaissance saddles
Medieval European Saddles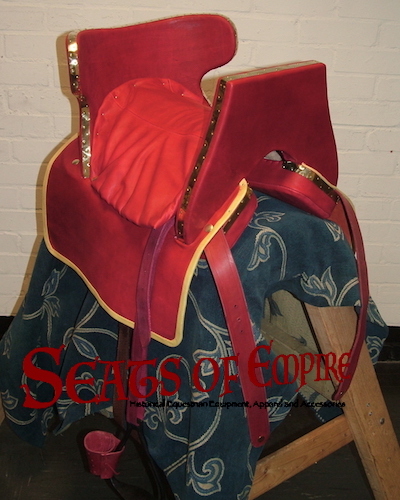 Fourtheenth-century war saddle. See the panoply page for the full set that accompanies this saddle.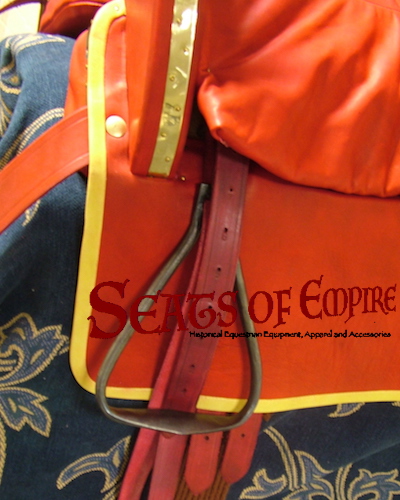 Detail of the fourtheenth-century war saddle.
Top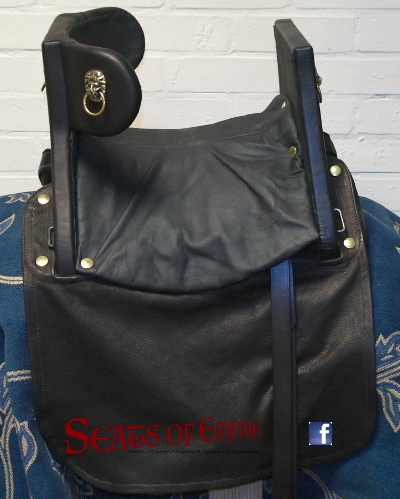 An Age of Chivalry style
based upon pictorial sources.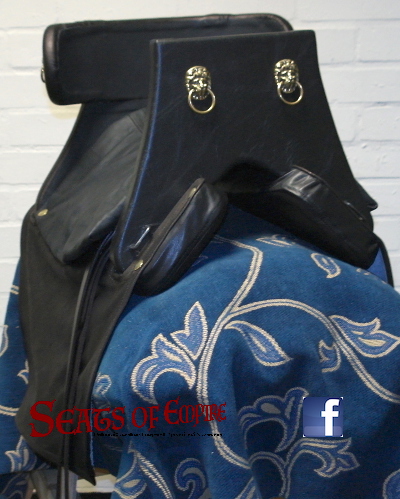 Period: late twelfth century to early fourteenth century.
Top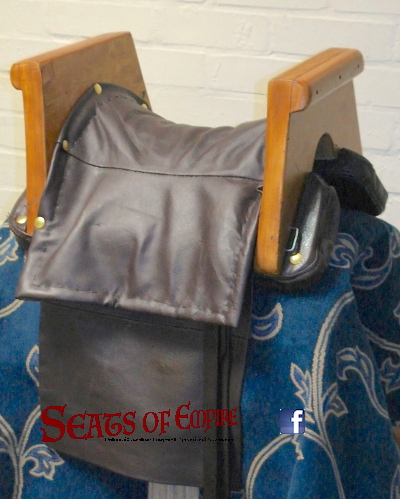 A Norman saddle based upon the Bayeaux Embroidery. Field tested at the Battle of Hastings re-enactment 2016.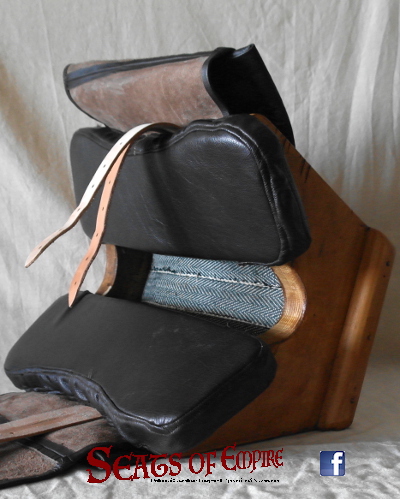 The underside of the Norman saddle.
Top